PT Tanjungenim Lestari Pulp and Paper ( TELPP) is world class manufacturer of high product quality and environmental friendly market pulp mill. This was established on June 18, 1990, commenced construction in mid-1997 and the commercial operation started on May, 2000 . The mill is located in 1,250 ha area in the Banuayu village, District Empat Petulai Dangku, Muara Enim Regency, South Sumatra province, Indonesia.
Local Community Development
Education
Prepare a generation of quality sources from internal employees as well as from the village community around the company of Telpp. We achieved this through scholarships, traineeships, Development of Community Education, School foundation program and school facilities & infrastructure improvement.
Local Economy Development
Grows and intensity community businesses of Small, Medium Enterprises Development that have an impact on the short, medium and long term that are able to compete competitively in the business sector in order to achieve equitable and sustainable community prosperity around the company of PT Tanjungenim Lestari Pulp And Paper.
Infrastructure
Actively participating to assist availability of public facilities as the driving force of economic growth and improving the quality of life and welfare of local communities in the village around the company PT Tanjungenim Lestari Pulp And Paper.
Health & Conservation
Increasing community awareness, changing the mindset of stakeholders and the community in health development, by increasing promotes, preventive, community empowerment efforts through family approaches across sectors and community movements in healthy living.
WHY CHOOSE PELLITA
100% Pellita Pulp. The only one and the 1st market pulp in the world with Excellent Smoothness, Softness and Strength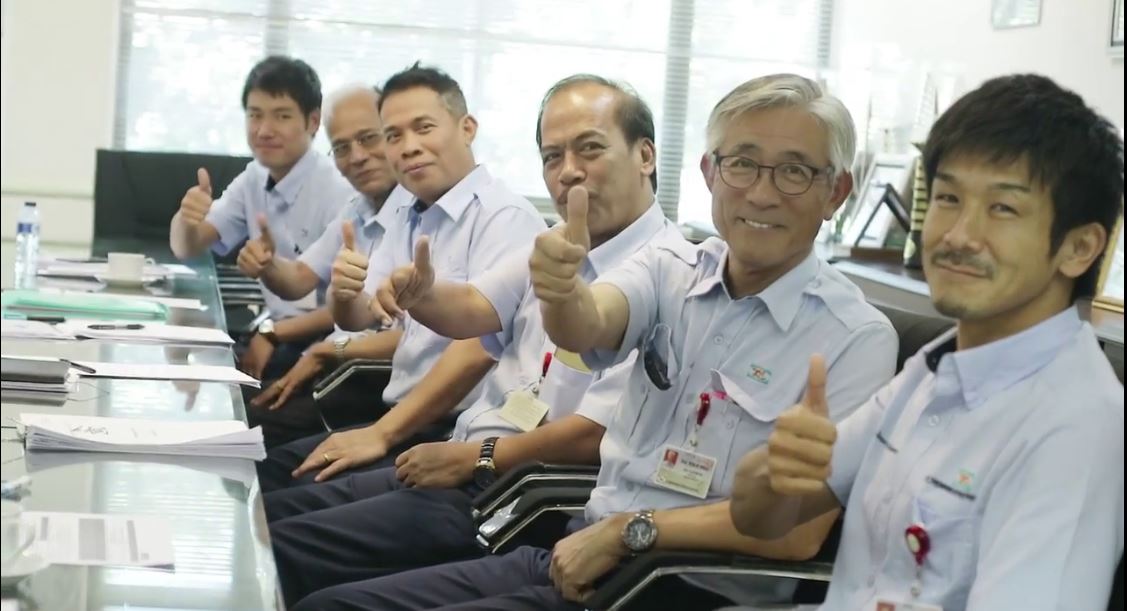 Pellita is infull compliance with environmental.
To Preserve and Environment, Life and Land is our most Important Task and Assignment .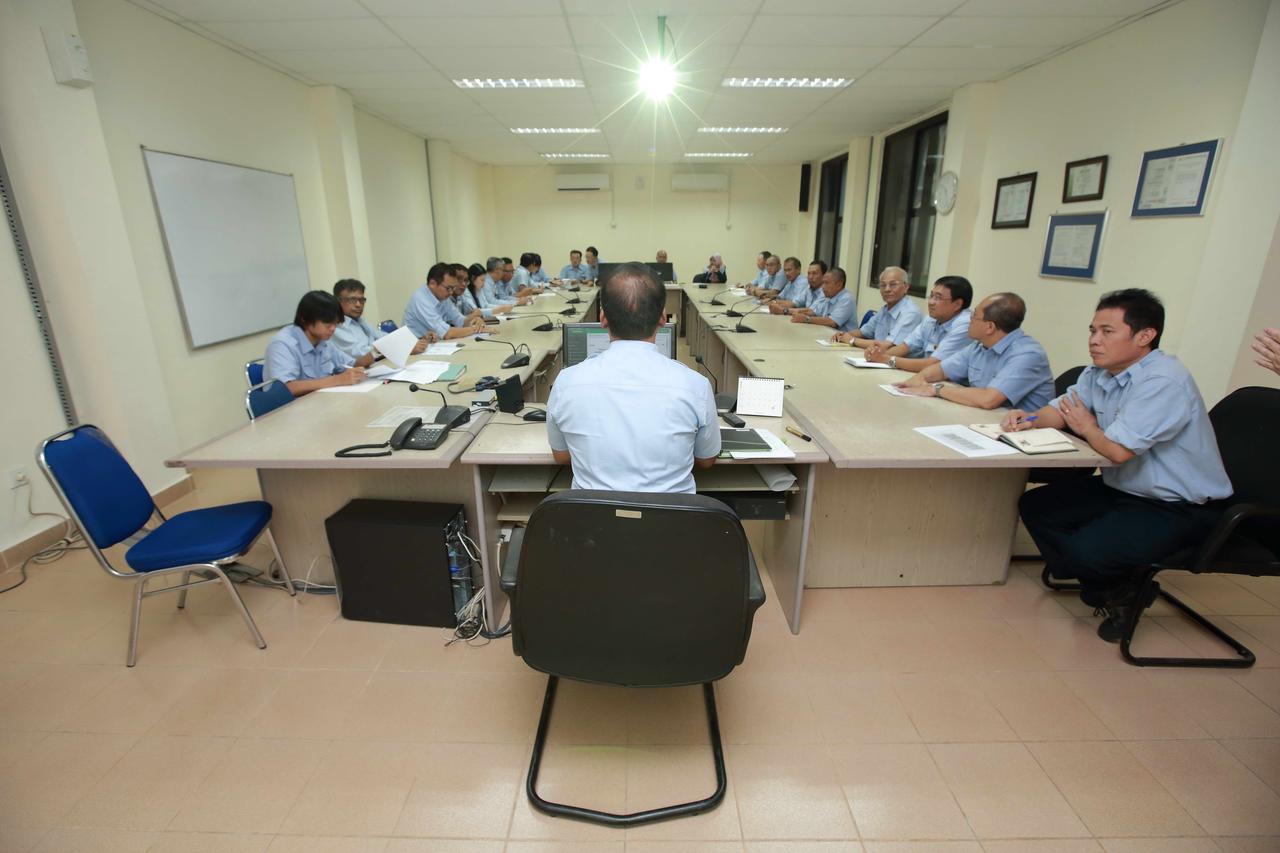 JAKARTA
Menara Astra 22nd floor – Zona D, Jalan Jenderal Sudirman Kav. 5-6 Kel. Karet Tengsin, Kec. Tanah Abang
+62 21 86656808 / 86656809
marketing@telpp.com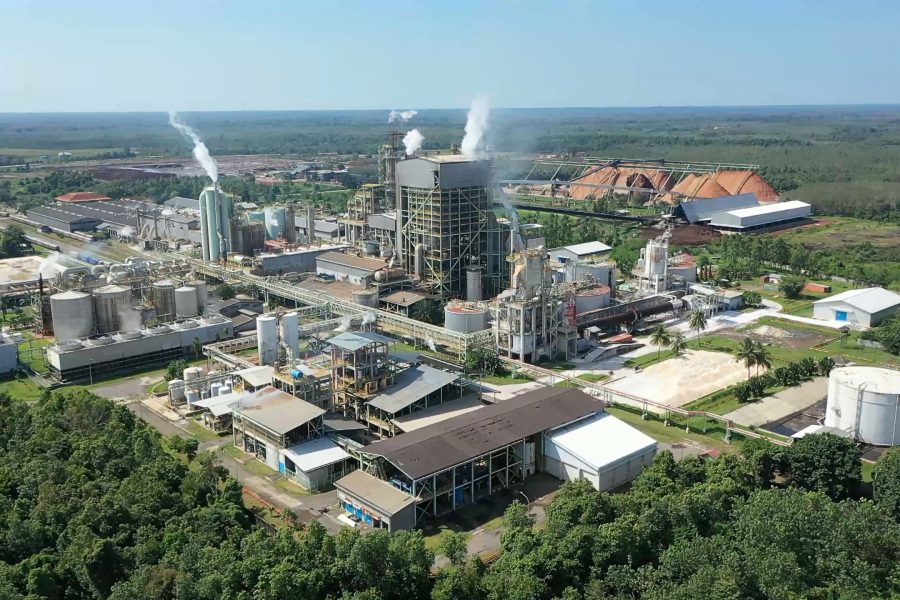 MILL SITE
Desa Banuayu, Kec.Empat Petulai Dangku, Kab Muara Enim Sumatera Selatan
(62) (713) 324150 – 324160
marketing@telpp.com
PALEMBANG
Ruko Blok I/29, Komplek PTC Mall. Jl. R. Soekamto Palembang 30114 Sumatera Selatan
(62) (711) 382409
marketing@telpp.com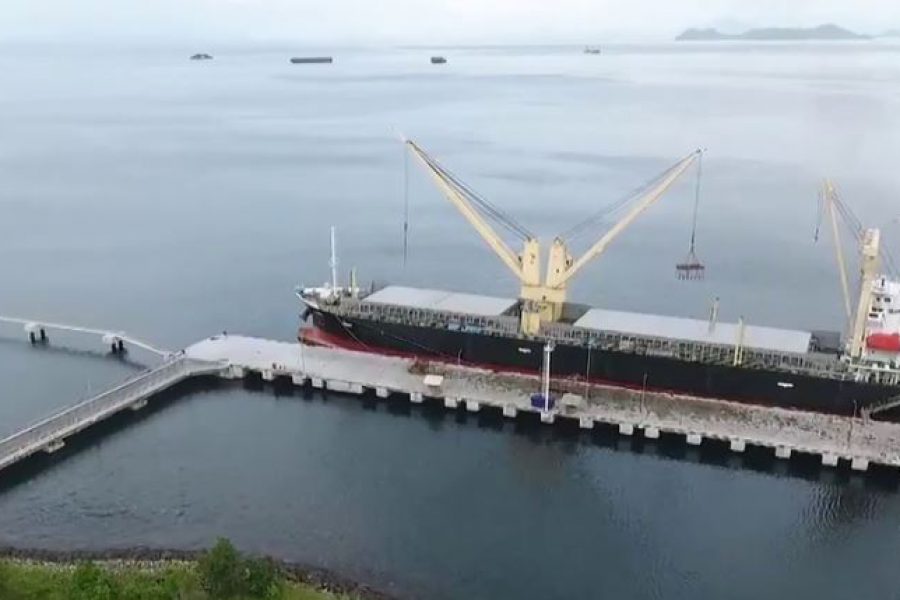 TARAHAN
Jl. Soekarno Hatta Km. 14, Batu Serampok Kel. Srengsem Kec. Panjang, Bandar lampung
(62) (721) 342311, 31318
marketing@telpp.com
PT. Tanjungenim Lestari Pulp and Paper (PT. TEL), is one of the most exciting pulp mills in Indonesia today and the only pulp mill in the world to produce high-quality, bleached-hardwood Kraft pulp with 100 percent plantation grown Acacia mangium and Eucalyptus Pellita trees.


Kab. Muara Enim, Sumatera Selatan.
(+62) 713-324-150
marketing@telpp.com
Mon-Fri: 8:00 – 17:00